SYDNEY:  NSW Premier Mike BAIRD claims Health Minister Jillian SKINNER is the "best health minister".  God help all of us.  He might want to try out one of HER hospitals and see how he fares.
Premier BAIRD claiming he's saving thousands of dogs' lives, but doesn't give a damn for patients being killed and injured in our hospitals.
Both BAIRD and SKINNER are DEAD WRONG!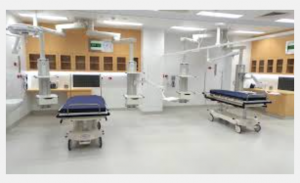 NSW Health Minister's perfect hospital