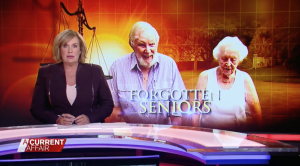 Read more:  Forgotten Seniors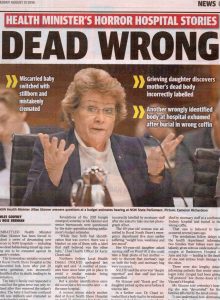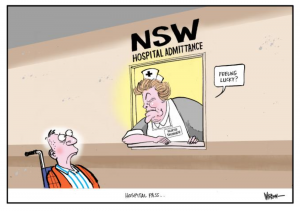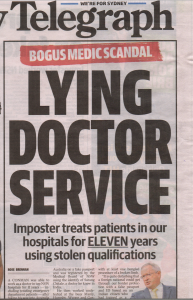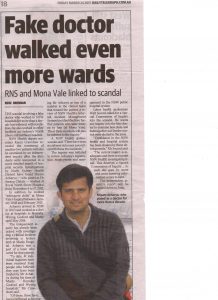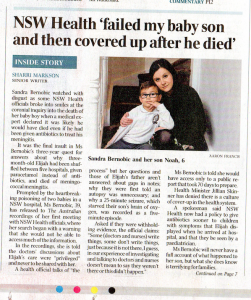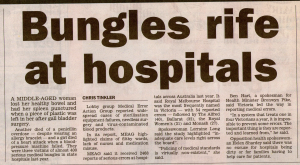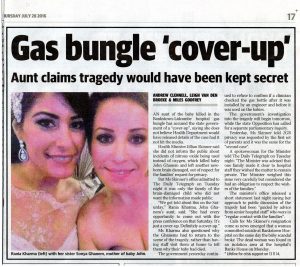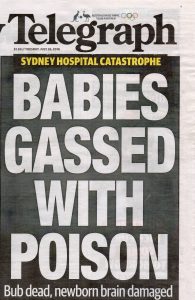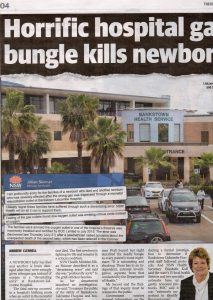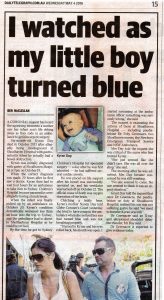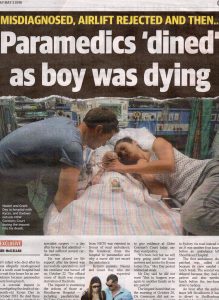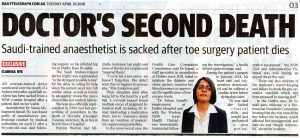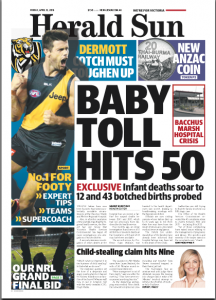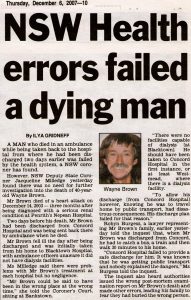 NSW Health Minister in denial
St Vincent's hospital cancer patient cover-up
7News Sydney
Published Thursday, April 7th 2016, 18:56 hours
Health Minister Jillian Skinner claims she first heard about under-dosing of cancer patients at St Vincent's Hospital in the media in February but a letter tells a different story.  7News Bryan Seymour reports…(on 7News)
     
The NSW Health Care Complaints Commission has confirmed investigations over mesh surgery
By JOANNE MCCARTHY
Ballarat Courier | Cooma-Monaro Express | Newcastle Herald
March 19, 2016, 9:38 a.m. Saturday
THE state's health watchdog has sharpened its focus on investigations relating to Australia's unfolding women's prolapse mesh disaster after serious complaints, including that a doctor allegedly falsely claimed he had ethics approval to conduct a mesh device study at a major public hospital.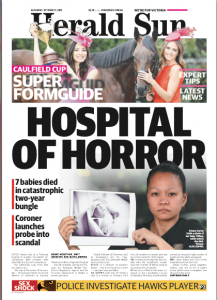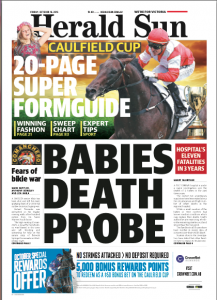 Health watchdog 'not up to it'
9 May 2014
The celebrated surgeon, Dr Antonio VEGA VEGA, stood down from his job at Rockhampton Hospital, Queensland, after allegedly botching four operations in seven months.  Now other patients have come forward, fearing they too have suffered at the hands of this foreign-trained specialist.
Patients reveal trauma at hands of surgeon stood down
Want to know what Royal North Shore Hospital, in St. Leonards, Sydney, is really like? It's another hospital which kills and one you'll well and truly avoid after reading Therese Mackay's book…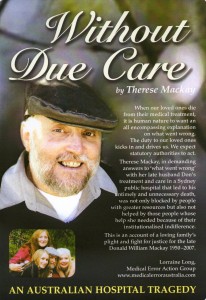 Medical mistakes – A silent epidemic in Australian hospitals
    
     

Coroner finds surgeon Stephen Wilkinson contributed to 26-year-old lap-band patient's death
25 February 2013
Lap-band surgeon Dr Stephen Wilkinson blamed
6 February 2013
6 February 2013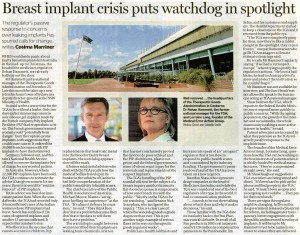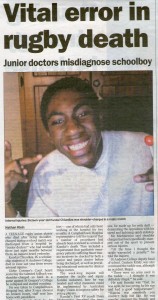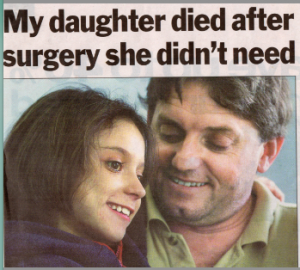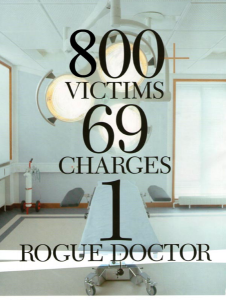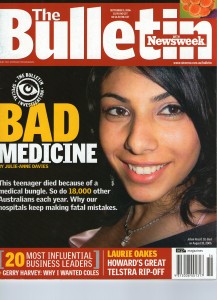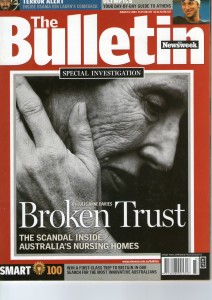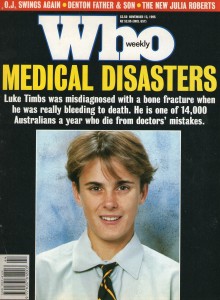 Did you know MEAG created the above media events?