PERTH, WESTERN AUSTRALIA —
The parents of Aishwarya Aswath, who died at Perth Children's Hospital on Easter Saturday, have released the full confidential report into their daughter's death.
The investigating panel found the seven-year-old could've been saved if it wasn't for a number of mistakes.
It revealed there was a "cascade of missed opportunities" by hospital staff to save Aishwarya.
The full 29-page report showed her parents pleaded with nurses on five separate occasions but their concerns were overlooked.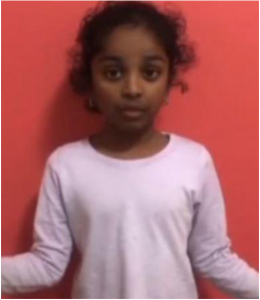 RIP Aishwarya Aswath
READ MORE OF AMBER JOHNSTON AND LUCY QUAGGIN OF 7NEWS REPORT:
Aishwarya Aswath's parents release damning report into her death at Perth Children's Hospital