DUBBO AND COBAR, WESTERN NSW — These are our hospitals "at work". These are how "our hospitals work".
This is what are supposed to be  H O S P I T A L S :   They can't even keep a supply of fresh blood.  Clueless.  Stupidity runs the local health districts.  People employed beyond their capability and this is the result.  Are they still being paid to serve this substandard care up?
Western New South Wales Local Health District CEO Scott McLachlan – patients don't want your apology.  It's too late.  You do not listen.  People want properly functioning and well equipped hospitals.  Apart from churning out empty promises, what do you actually do, Scott?  Not much judging by yesterday's evidence at the Rural Regional Remote Health Inquiry.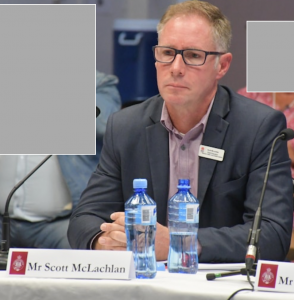 Read more of the ABC Western Plains report:
Only nine of 38 hospitals i the western region carry blood, NSW inquiry told