A wise man is hungry for the truth, while a mocker feeds on trash …Proverbs 15:14
FOUNDER — Lorraine Long
FOUNDING PATRON — Bill Long OAM
FOUNDING MEMBERS — Bill Long OAM | Major Keith Long RFD | Lorraine Long | James Renton LLB
MEDIA CONTACTS — Lorraine Long | Laurie Dacy
ADVOCATES — Lorraine | Laurie | Catherine | Isaac | Thérèse | Lee | Eddie | Robyn | Chris
The collective experience of The MEAG Team makes for a formidable knowledge base.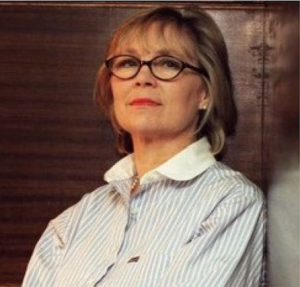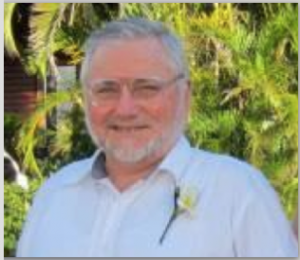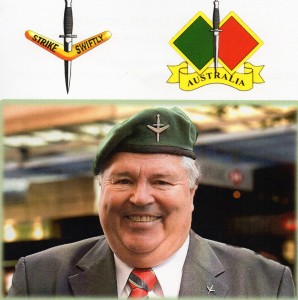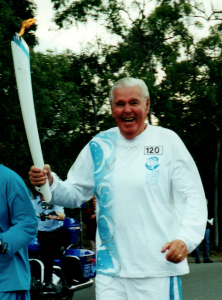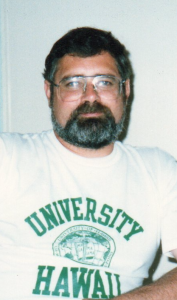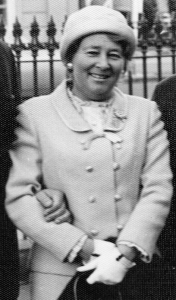 On 16 August 2021, we honour June Sylvia Long [1924-1994] and remember her iatrogenic death for it is the reason the June Long Foundation for Patient Safety and the Medical Error Action Group were founded 25 years ago.
June Long, sportswoman, medical, veterinary and vaccine researcher, loving mother, we honour and remember you.